Projectors can be very useful aids for presenting visual information for learning. You can also check out our review on the best projector for classroom presentations. In this article we will be looking at the advantages and disadvantages of projectors in classrooms.
Although the advantages outweigh the disadvantages, there are a few downsides to having a projector.
There are some good projectors for classrooms to view within this article.
BenQ TH671ST
Advantages of projectors in classrooms
Convenience
One of the main advantages of a projector is the convenience it gives to teachers in the classroom.
Easy for teachers, just save the notes and lectures in the USB and present in the classroom, teachers won't have to spend a lot of time writing notes on the blackboard, this saves a lot of time and effort that could well be utilized for teaching.
So instead of using a chalk to write on the board, teachers and students can simply use Microsoft PowerPoint or Word to display notes to students.
Easy for teachers to show and un-show notes or lectures on the screen

Easy to sift through the notes
ViewSonic PA503S
Multimedia integration
Not only will students read from blocks of texts, they can also watch videos, animations, audios on their subject. As time and technology has progressed, learning has become more interactive through projection in visual media.
With the plethora of videos on the internet covering a wide range of educational subjects, students can learn from YouTube videos through a projector.
A great scenario is for mathematics videos to be played onto a projector to help slow learners of this subject, the videos can be paused in between for students to absorb the steps before moving on.
BenQ TK850
Disadvantages of projectors in the classroom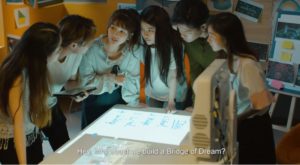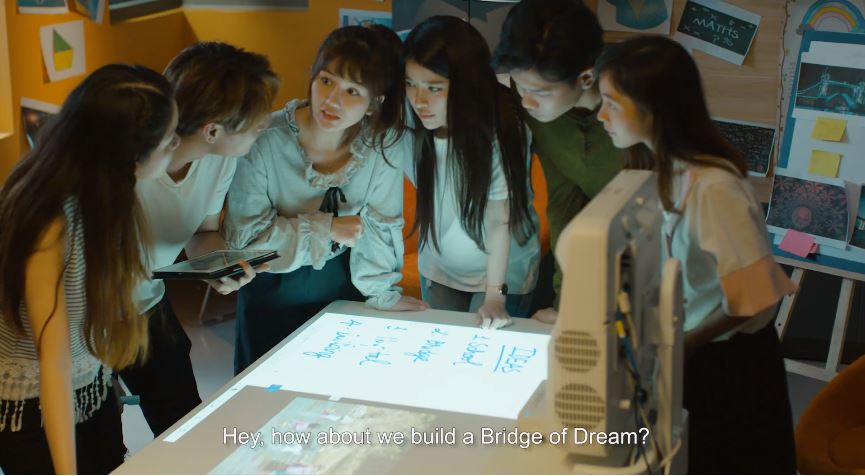 There is not a real "disadvantage" to having projectors in the classrooms, but these disadvantages come from having projectors itself.
While a projector might be useful in any classroom settings for educational purposes, it also has its disadvantages.
ViewSonic PX747 – 4K
Cost
This has to be one of the downsides of having a projector in the classroom, the cost.
Projectors are expensive especially if you are going to need ones for a classroom setting, one that is powerful enough for a classroom, you are going to need one that lies on the higher end of the price spectrum.
Not only will it leave a dent on the school's pocket when first purchased, but also when it needs maintenance, as projector parts are expensive to maintain.
Optoma HD146X
Needs electricity
A projector will also need a power source during its use, projectors will be a disadvantage to have if your school doesn't have a reliable power source.
Some if not most rural or remote schools don't have a reliable supply of electricity and have generators that run only when needed, this is a typical scenario where there are disadvantages of projectors in the classroom
As we have read above, projectors are great for classrooms as they can enhance the learning of kids, as with advantages comes disadvantages of having projectors in the classrooms.
A projector does not always have to be used all the time, it can be used only when needed, like when there is a need for multimedia to be used in the learning.