In this short article or information guide, will list the printers that are able to use 301 ink cartridges.

Printers That Use HP 301 Cartridges
Here are the list of printers that use 301 ink cartridges
HP DeskJet 1000/1010/1050/1510/2050/2510/2540/3000/3050/3055
HP ENVY 4500/5530
HP OfficeJet 2620/4630
For illustration purposes, here are the printers (one from each series) that is compatible with the 301 ink
HP Deskjet 1000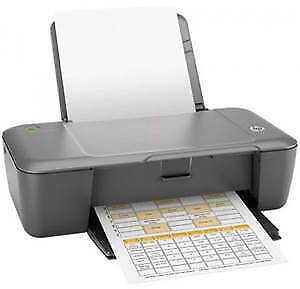 HP Envy 4500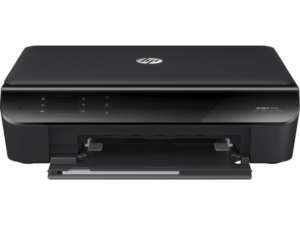 HP OfficeJet 2620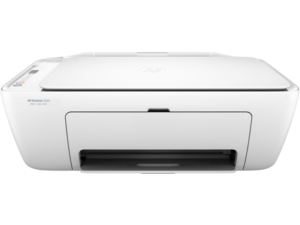 Can any printer use 301 ink?
Printer cartridges are numbered according to their suitability for printers, as their are many printer cartridges capacity. The cartridges are numbered so that the printers that they fit in, use that specific number of printer cartridge.
If it fits, can I still use it?
If a printer cartridge fits your printer, but wasn't meant for it, it won't work, an error message will be displayed! This error message can be bypassed however.
Can I use 302 ink instead of 301 inks?
You might be able to insert the cartridge interchangeably, 301's with 302's or vice versa as the dimensions are the same. But it's chip is programmed differently and has different data imprinted on it's chip, so therefore, it will not work!.
Can I use HP Instant Ink instead?
This could be an appropriate option as well, depending on the amount you need to print on a month-to-month basis.